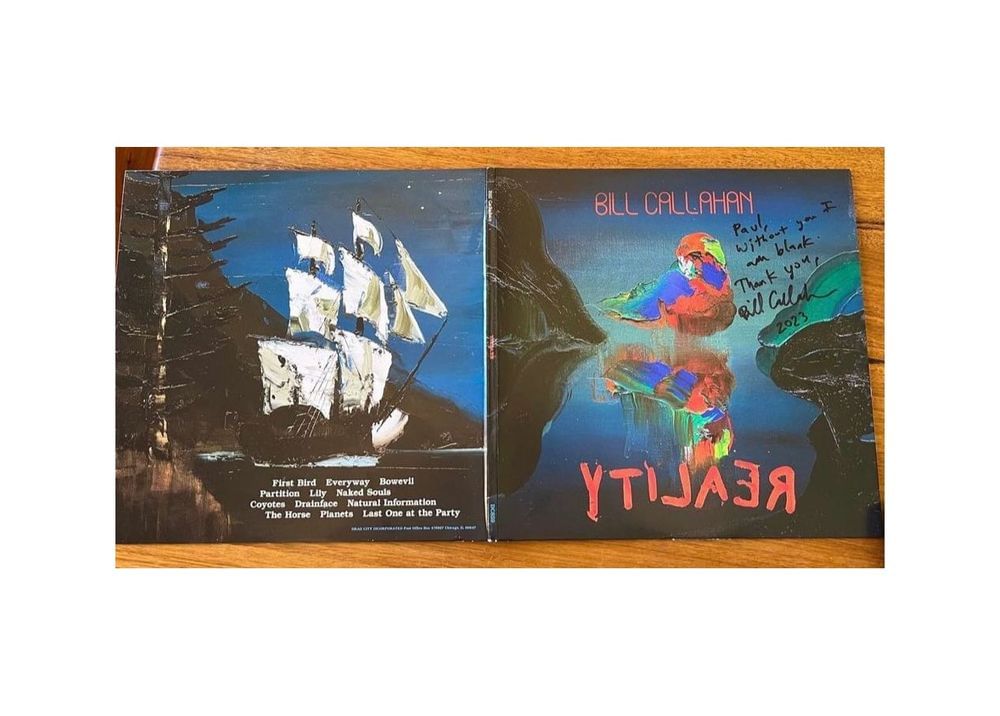 On Sunday the 30th of July, PAUL RYAN featured in the ABC Art Works episode focusing on album cover art. Hosted by Namila Benson, this episode of ABC Art Works allows Paul to tell us his story as an Australian painter and about his collaborations with American musician Bill Callahan.
Even though they've never met, Paul Ryan and Bill Callahan share a mutually beneficial friendship. Paul has painted several of Bill's album covers and Bill's music has inspired Paul's paintings.
Paul shows us his process and eclectic studio, personifying his practice and shining light on his emotive connection to the landscape so often seen in his pieces.
You can watch Paul Ryan's feature on the ABC iView website HERE