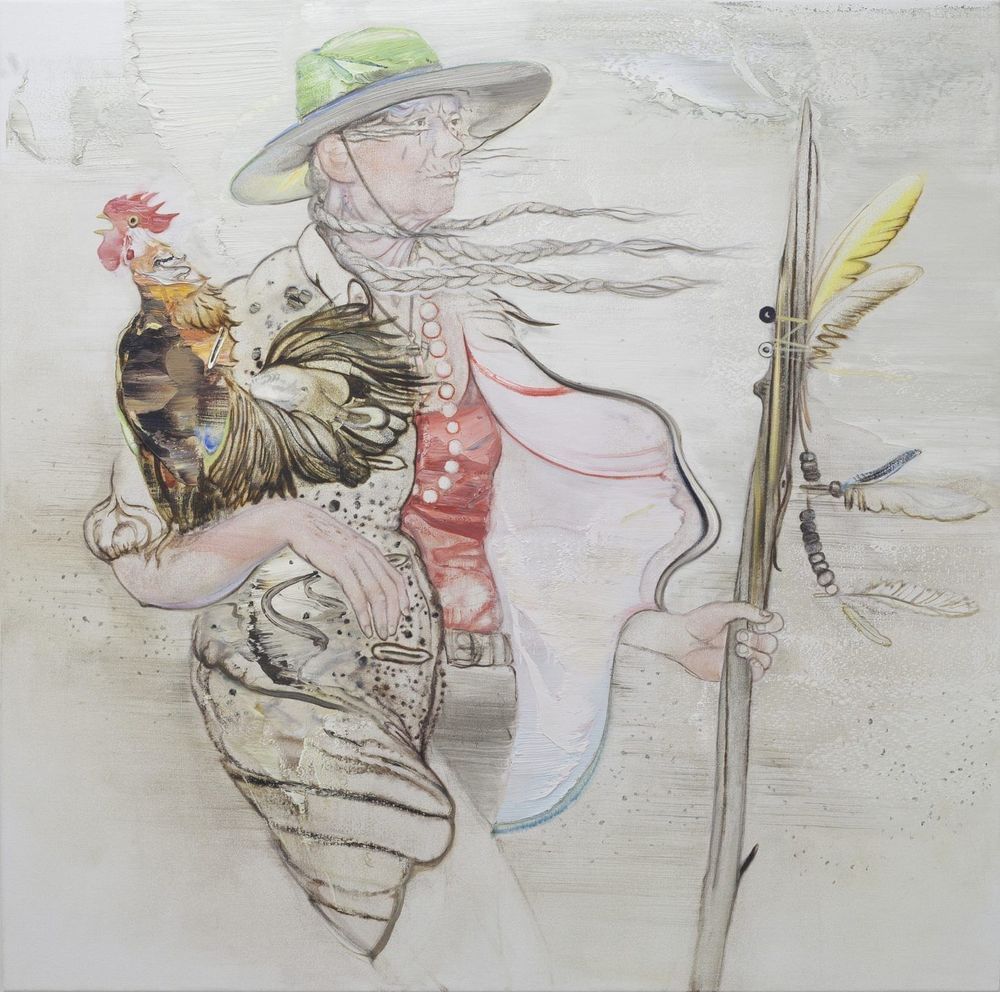 Established in 2015, the Bayside Acquisitive Art Prize is a celebration of contemporary Australian painting. The finalist exhibition brings together a broad range of artists, both established and lesser known, whose varied approaches to the painted medium conveys the breadth and diversity of painting in Australia today.
The annual prize is an important opportunity for Bayside City Council to add exceptional works of art to its collection and to promote art and artists as a valuable part of the Bayside community.
Tim McMonagle's work 'Put Upon' 2020 is a finalist in this year's prize.