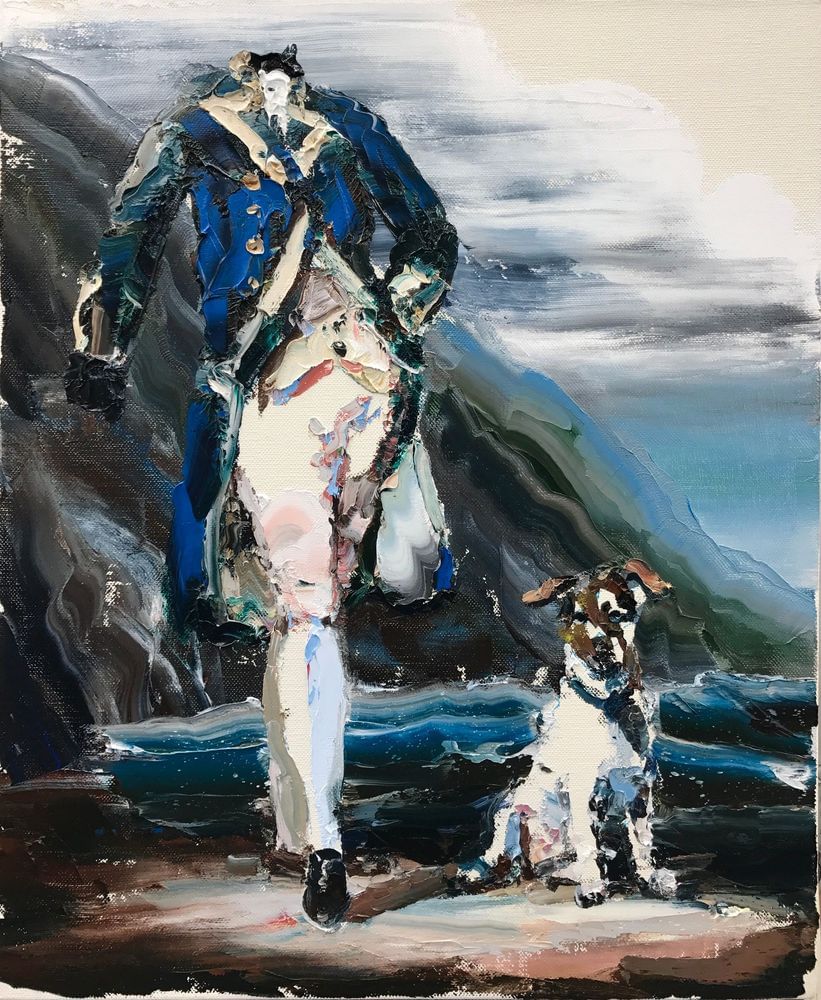 Paul Ryan features in an ABC podcast on Books and Arts.

In her introduction Sarah Kanowski says:
'Paul Ryan lives and surfs on the south coast of New South Wales, and the beautiful landscape of the Illawarra features in many of his paintings.
He's also an accomplished portraitist (and many time Archibald Prize finalist) and has an abiding interest in depicting figures from colonial Australia.
Paul Ryan listens to music while he paints and has collaborated with American musician Bill Callahan.'
Paul discusses the methodologies of his practice and the prominent themes in his work surrounding colonial Australia.
Download and listen to the full podcast here.