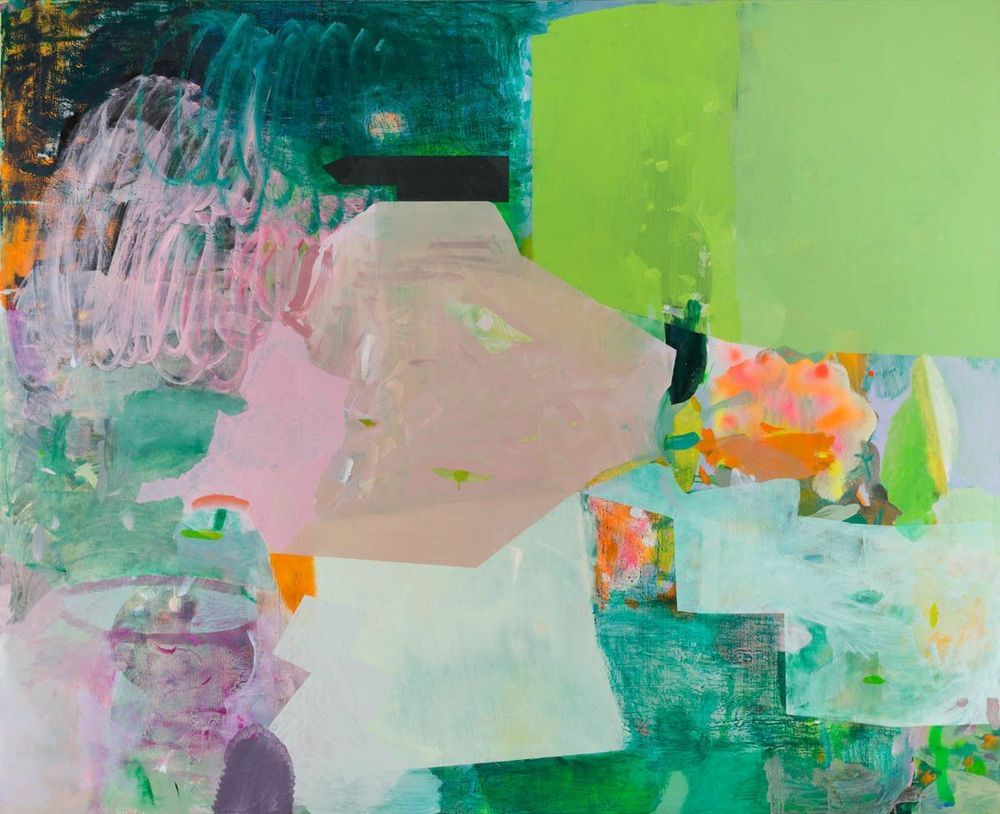 Miranda Skoczek's exhibition 'Rag Rugs and Lion Heads' is featured on the Art Guide website. Miranda spoke with Louise Martin-Chew about her latest exhibition 'Rag Rugs and Lion Heads', her inspiration and the shift in her practice to looser, more expressive works:

Miranda Skoczek's abstract paintings evoke old walls with layers of forms and shapes that emerge over time. In her studio, she might work simultaneously on nine canvases. Transferring from one to the other, she allows each oil layer to dry before repeatedly painting over it until jewel-like colours resonate and a spatial sensibility has been established within which the viewer may dwell. Skoczek told Art Guide Australia, "I don't paint about social concerns. I create wholly immersive, beautiful pictures. They are places for escape and restoration: harmonious, calming pictures."

Miranda's exhibition is at the gallery from 14 November until 5 December 2017.