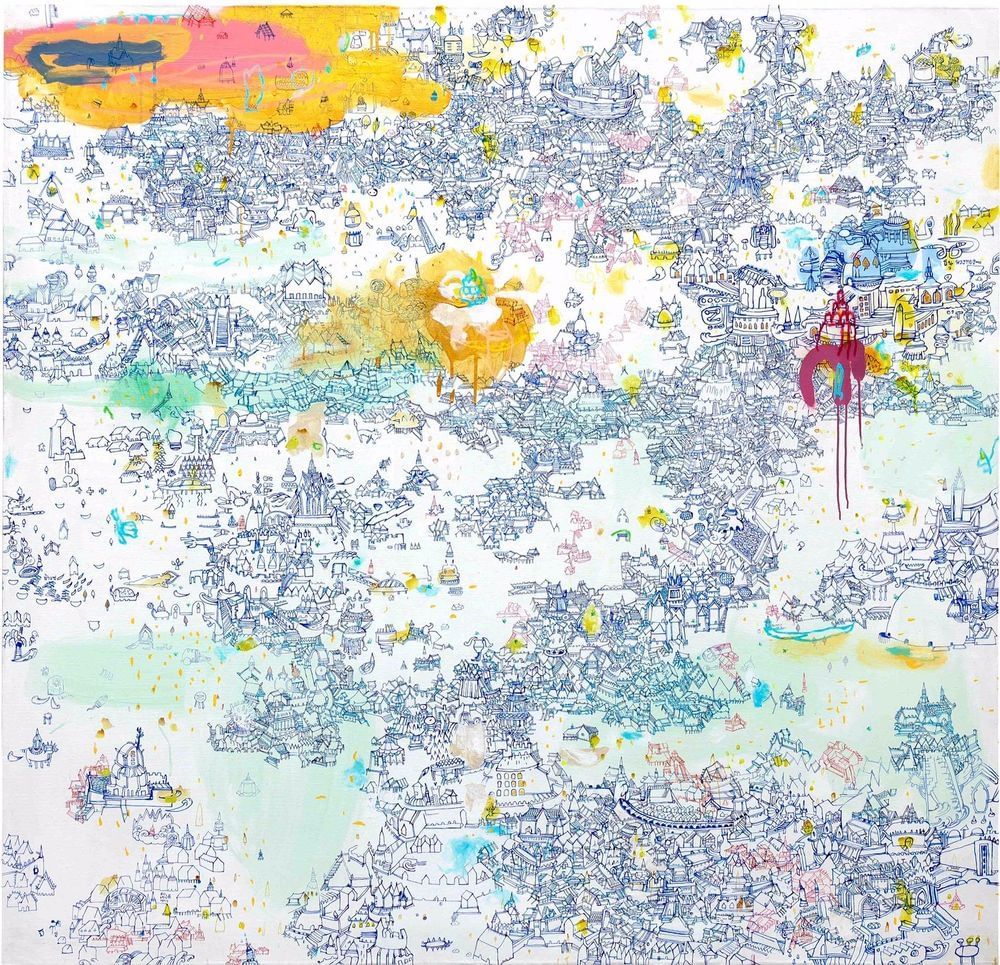 Designed to attract some of Australia's finest contemporary artists, the inaugural Arthur Guy Memorial Painting Prize and exhibition was first held in 2003 at Bendigo Art Gallery. Every two years the Gallery invites artists to submit entries for the Arthur Guy Memorial Painting Prize. The most outstanding work as judged by the selection panel is awarded an acquisitive cash prize of $50,000.
Works from the shortlisted artists will be on display at Bendigo Art Gallery in the Arthur Guy Memorial Painting Prize exhibition from 17 June – 20 August 2017. The 2017 winner will be announced at the exhibition's opening on Friday 16 June 2017.
This prize provides Bendigo Art Gallery with the opportunity to survey contemporary painting by attracting many high calibre and emerging artists from around Australia.