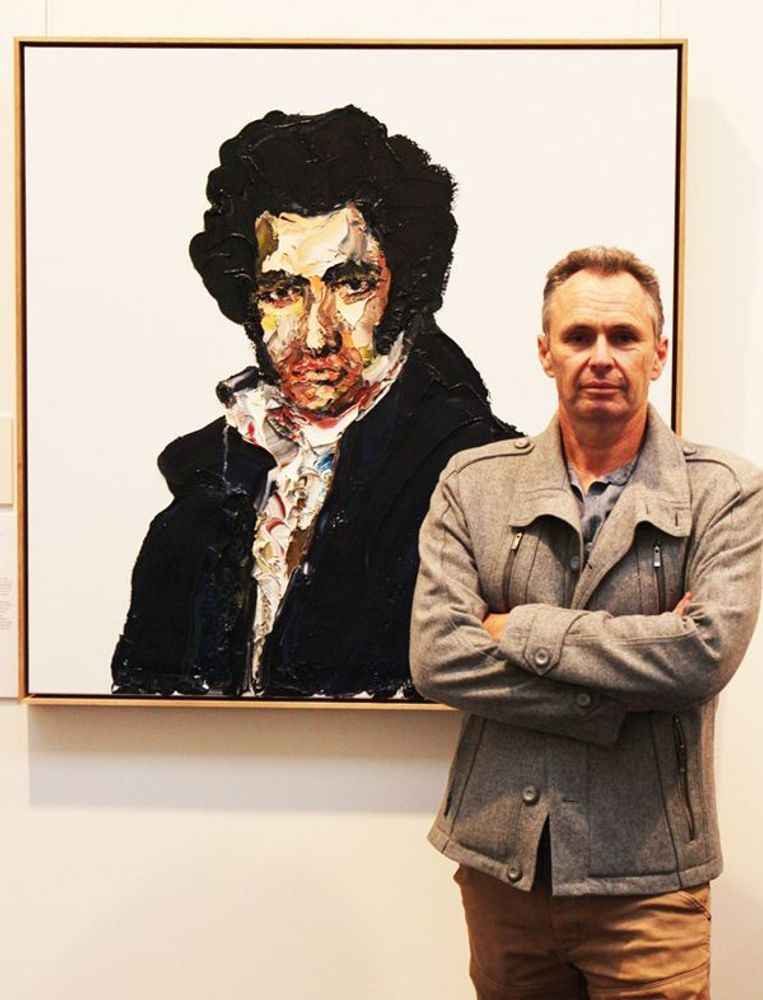 Edwina Corlette Gallery is delighted to announce the representation of Paul Ryan.
Born in Auckland in 1964, Paul Ryan has had regular solo exhibitions since 1988. Based in Thirroul on the New South Wales coast, Ryan's work looks at the Australian landscape and history, in particular as it relates to the area near where he lives.

A finalist in the Archibald Prize 13 times, he has also been a finalist in the Wynne Prize three times and the Sulman Prize four times. He won the 2010 Paddington Art Prize for landscape painting and the Geelong Contemporary Art Prize in 2012.

Paul Ryan's first exhibition at Edwina Corlette Gallery will be in 2017.