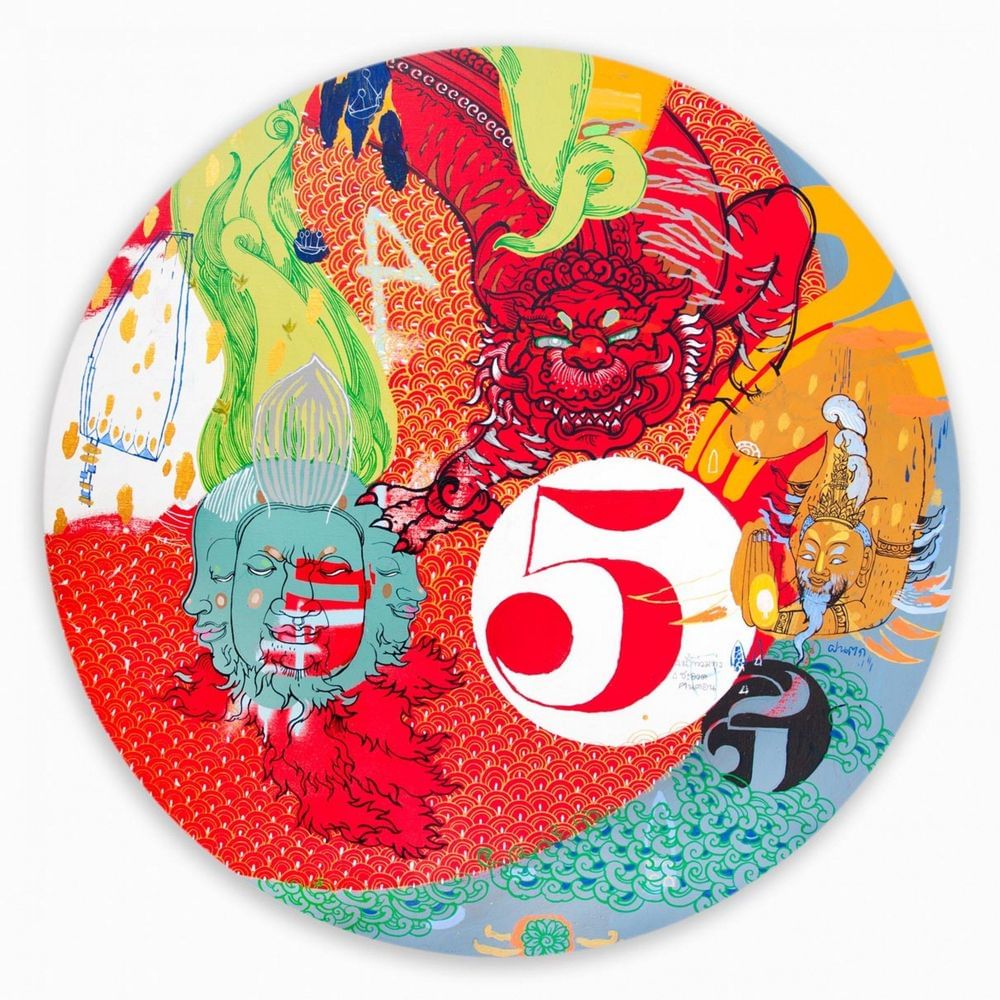 This March at the Festival of Live Art in Melbourne, Bundit Puangthong will take part in Asian Artists in Conversation. Participating artists will provide a critical overview of the Asian art landscape, and discuss the shifting boundaries and concepts of contemporary Asian art.
When: Sunday 6 March, 1pm – 5pm
Venue: FCAC Roslyn Smorgon Gallery
Cost: Free, bookings required
The Festival of Live Art is hosted by Arts House, Theatre Works and Footscray Community Arts Centre, and is current 1 – 13 March 2016. For more information, click here.
Bundit's forthcoming exhibition is from 4 - 22 October 2016.