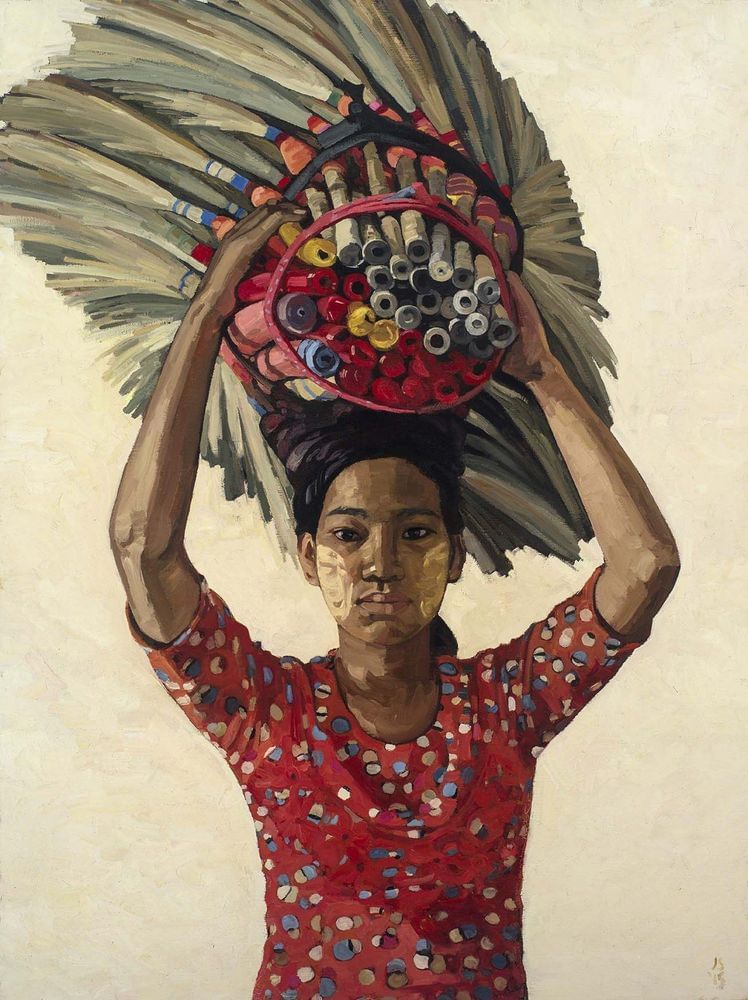 Thank you Margie Fraser for featuring Judith Sinnamon's recent exhibition 'Downtown Yangon' on her More Margie blog.
Judith's paintings reflect her experience living in Myanmar. Margie writes about Judith's journey painting in a foreign place, far from the familiar Queensland coastal landscape.
"Yangon is an extreme environment, intense. The sounds and smells are so full on. People, people, people. Going from trees to people was probably a most logical thing for me. One of the first things that struck me were the melodic calls of the women hawking in the streets, sounds floating up to us on the 7th floor of our new home on 37th Street."
Read Margie's article here.